Aroldo & Emmanuelle Areas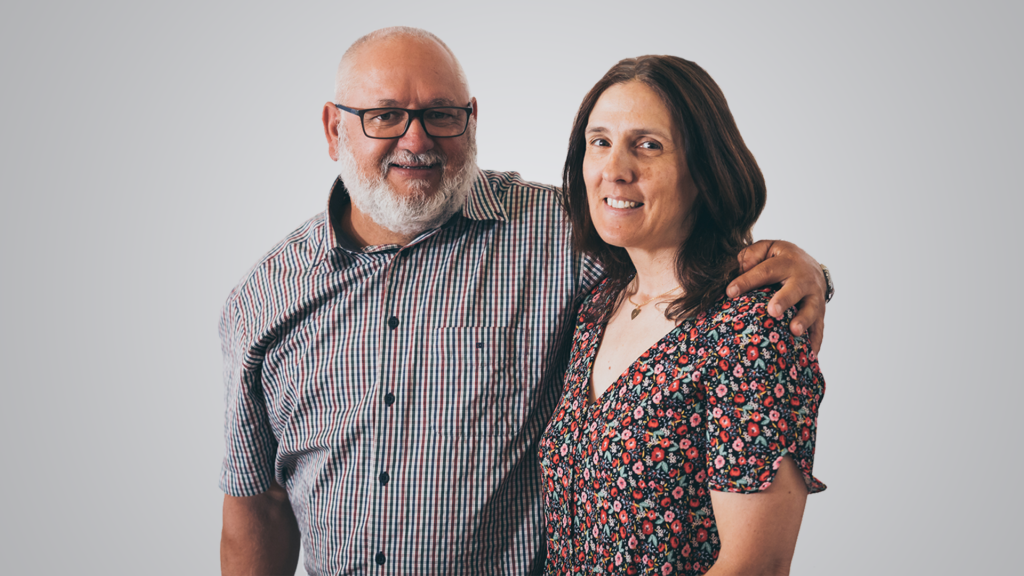 Aroldo & Emmanuelle have been married and working in Portugal for the past 26 years. They have 3 children, Samuel, Samantha and David.
Aroldo was involved in Outreach ministry in the Markets for a number of years but has latterly been the Pastor of the Santo André Church.  Two years ago the church moved to a prime location in the centre of the town beside the Lidl supermarket. Please pray for the outreach opportunities each week and especially at the monthly market.
Address:
Bairro Das Panteras
Bloco 3-3 1Dto A
7500-140 V.N. Santo André
Portugal