Ricardo & Sandra Hernandez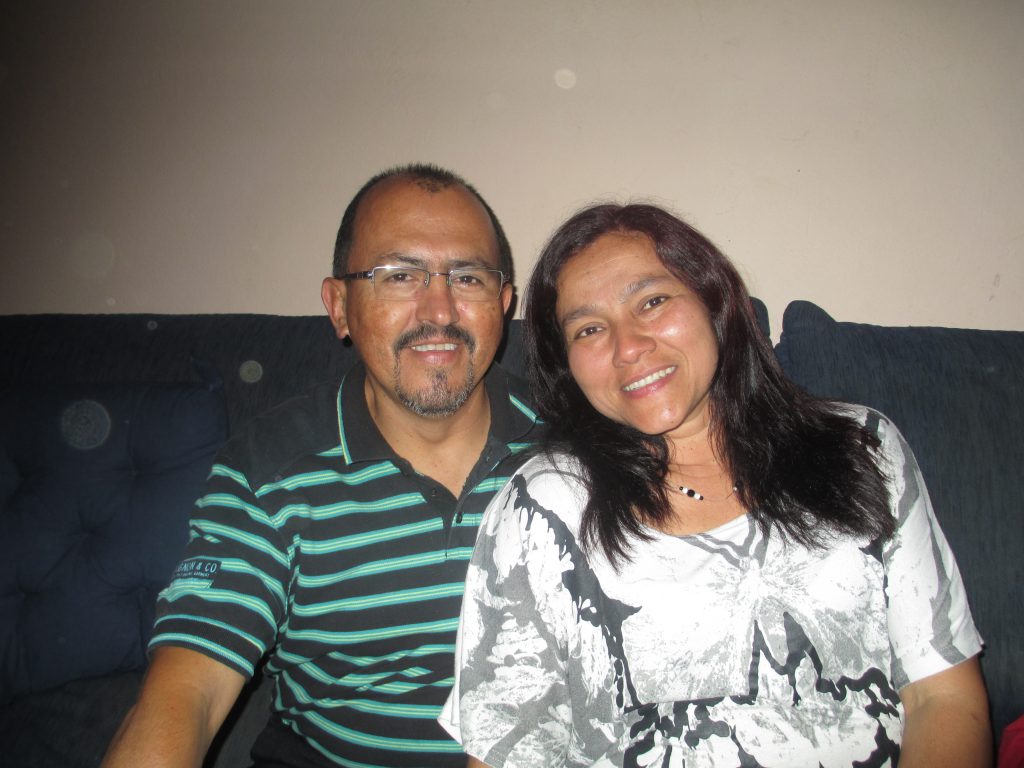 Ricardo & Sandra are originally from Columbia in South America. They have been living in Lanzarote for nearly 20 years and have been involved in the work of the church. Ricardo took up the pastorate of the church in 2014. They have 3 children. Yuliam lives in Tenerife , Daniel is studying medicine in Madrid and Andrea is at school in Lanzarote.
Address:
Pastor Ricardo & Sandra Hernández
Iglesia Cristiana Evangelica De Arreciffe
Jose Pereyra Galviaty 2
35500
Arrecife
Lanzarote.